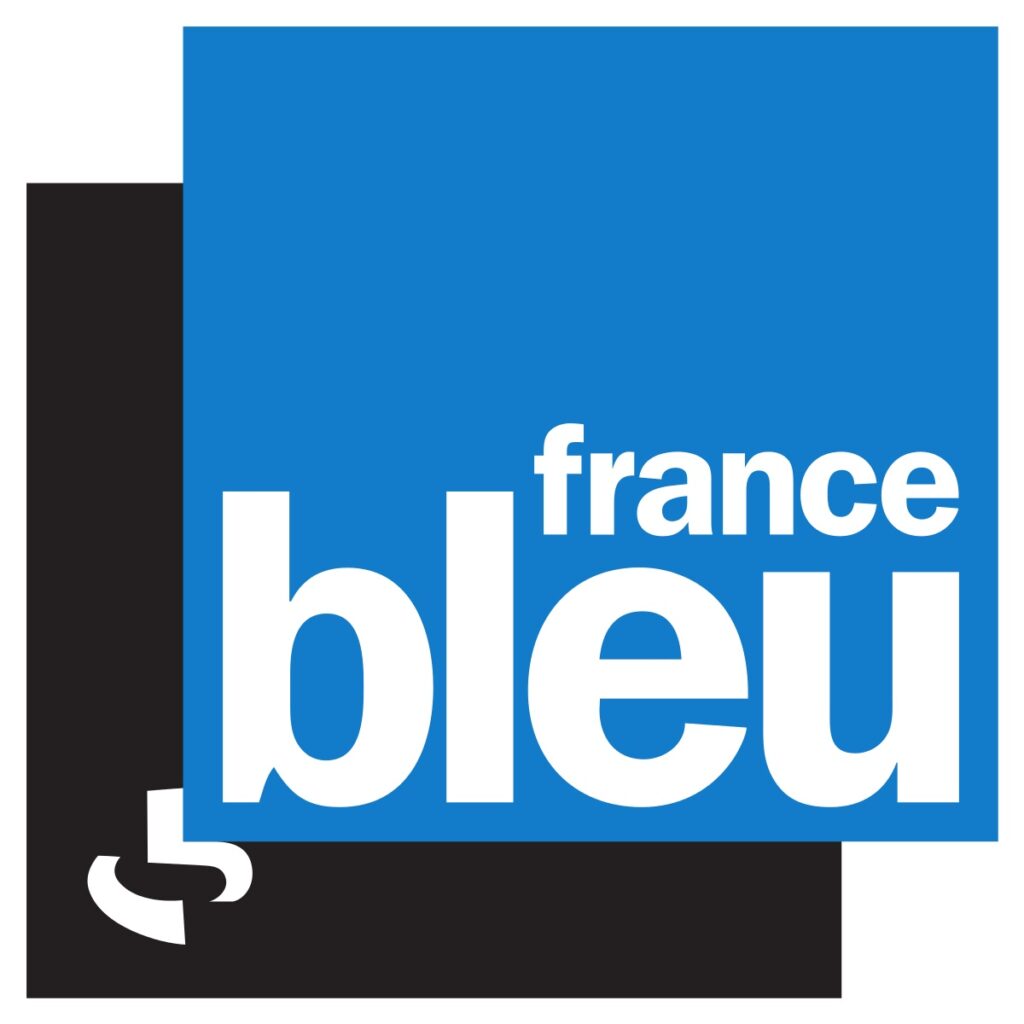 Dark chocolate or milk chocolate: which of the two is more fragile?
How can you tell if a pan is hot enough to cook pancakes?
Why is cork used for champagne bottle corks?
Why is it recommended to change tires in winter?
How can we help Santa Claus slide better down the chimney?
What is the maximum length a dachshund can have without its belly touching the ground?
Do you have questions that keep you up at night? The podcasts "La Lorraine des Sciences" is made for you! Come discover the answers, even to the most whimsical questions, that arise from your daily concerns. This radio podcasts offers an exciting exploration of science, presented in an accessible and entertaining way, to satisfy your curiosity and shed light on the world around you. Guaranteed without equations!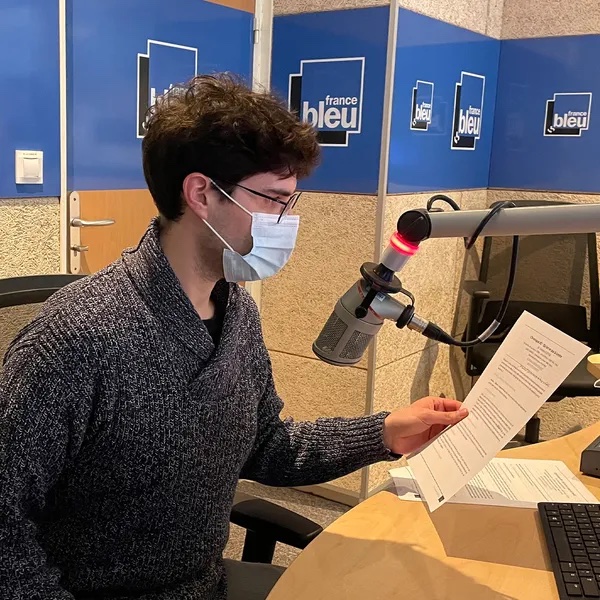 Every Saturday and Sunday at 7:20 AM, and every day at 10:20 AM during holidays, on France Bleu Lorraine Nord and France Bleu Sud Lorraine.
"La Lorraine des Sciences" received the label from the CNRS for the Year of Physics 2023-2024. (link)