My vision for my research aims to address five significant challenges in materials science.
Firstly, I am focusing on materials science to minimize our impact on global warming by developing and optimizing innovative materials, such as metallic alloys, ceramics, and their composites. Developing new compounds and gaining a deeper understanding of their functionality is a paramount challenge for researchers and engineers, enabling us to effectively keep up with and anticipate the rapid advancements in our society. For instance, when it comes to reducing energy expenses, enhancing the performance of materials becomes synonymous with continual improvements in experimental techniques, which, in turn, provide novel insights into their operational mechanisms.
Secondly, I am exploring the energetic transition, including the hydrogen industry and nuclear industry. As we move towards more sustainable energy solutions, it is crucial to investigate and improve these technologies by optimizing critical materials, which can significantly contribute to a cleaner and greener future.
Next, I aim to contribute to the numerical transition by establishing meaningful links between various aspects. This includes characterizing defects to understand their influence on the properties of electronic chips made of semiconductors and metals.
Additionally, I aim to make advancements in the defense sector, where innovation plays a vital role in ensuring national security and safeguarding against emerging threats.
Lastly, my ultimate goal is to pave new pathways towards sustainability. By combining insights from materials science, I hope to create a holistic approach that fosters sustainable practices and effectively addresses environmental challenges.
Currently, my research focuses on the following areas:
These topics are addressed in the following funded projects: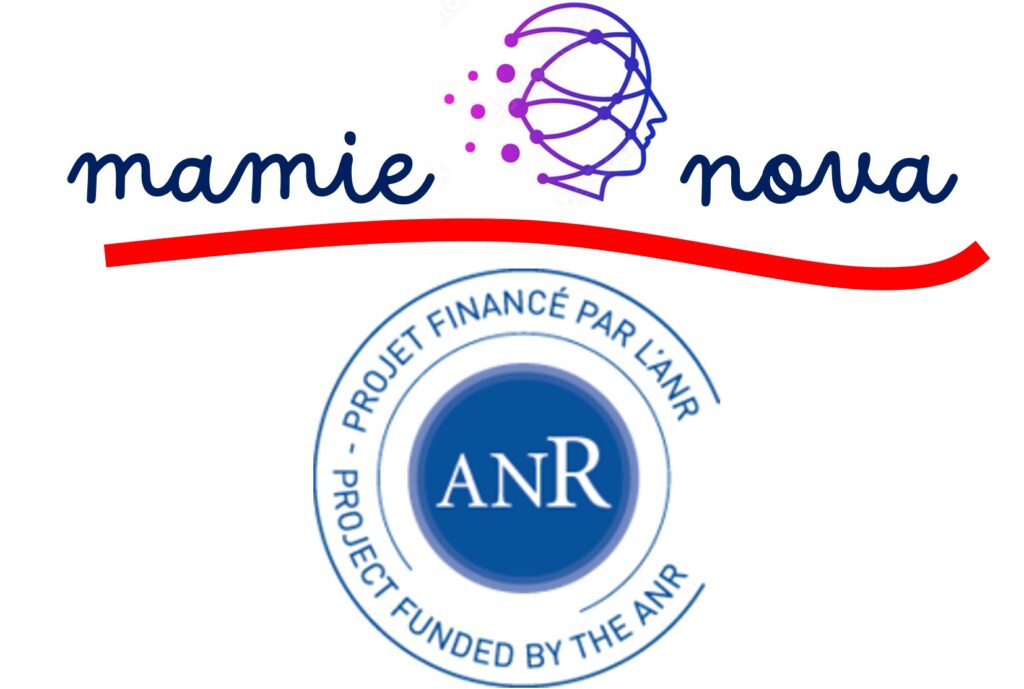 ANR PRC
Machine learning for micromechanics: a novel approach – MAMIENOVA
My role: principle investigator
Total budget: 608 k€
---
HORIZON
Advanced modeling and characterization for power semiconductor materials and technologies – AddMorePower
My role: local principle investigator
Total budget: 6 M€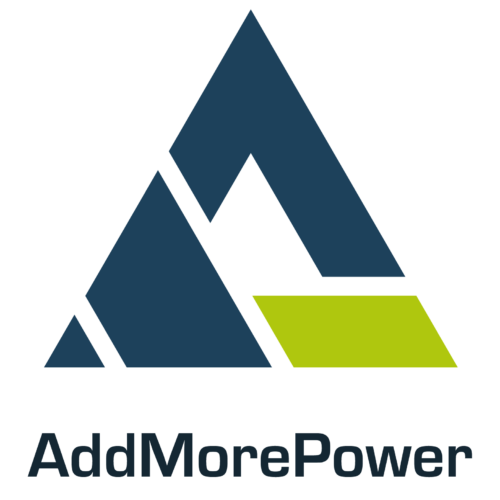 ---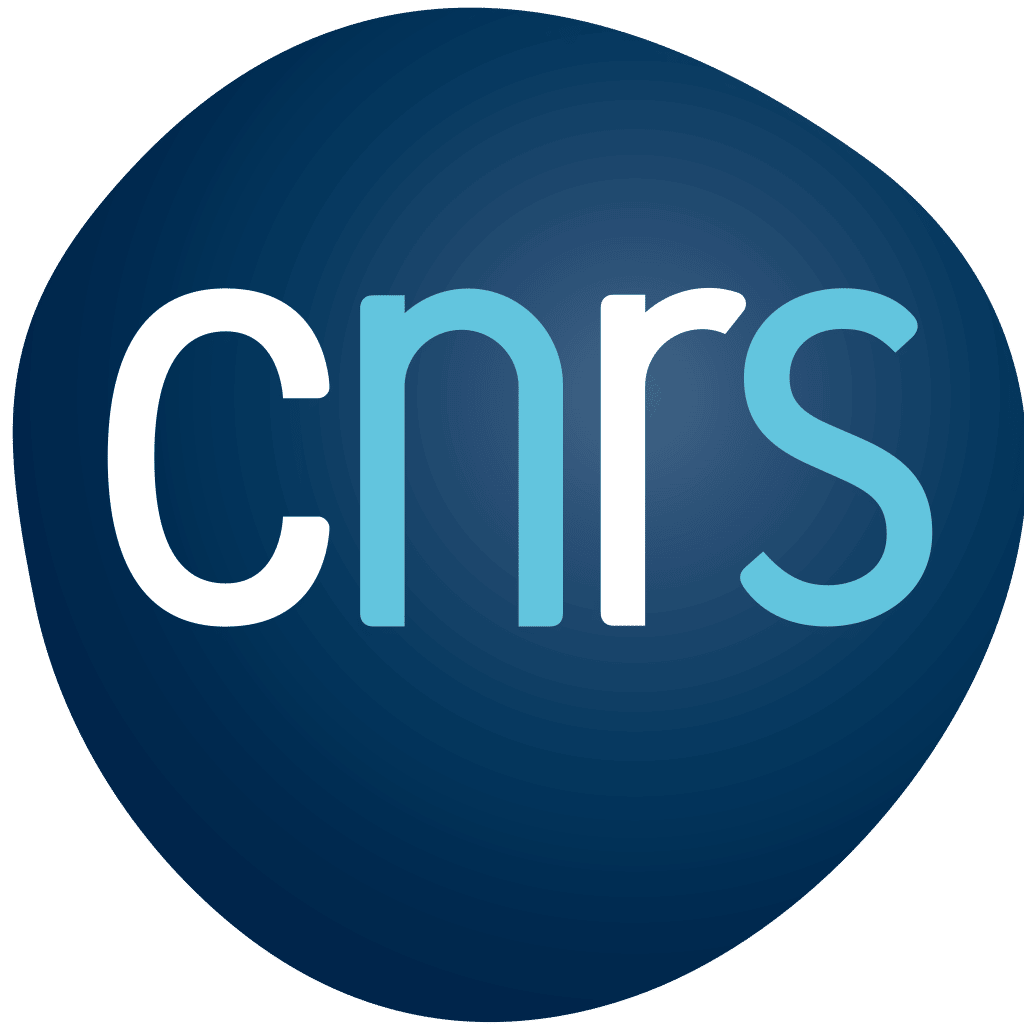 CNRS through the MITI interdisciplinary programs
Effects of structural defects on hydrogen storage in Mg-MAX/MXene nanocomposites – H2MX
My role: principle investigator
Total budget: 140 k€
---
ANR/DFG
Segregation at Interfaces in Lightweight Alloys towards Tailored Mechanical Properties – SILA
My role: member of the team
Total budget: 684 k€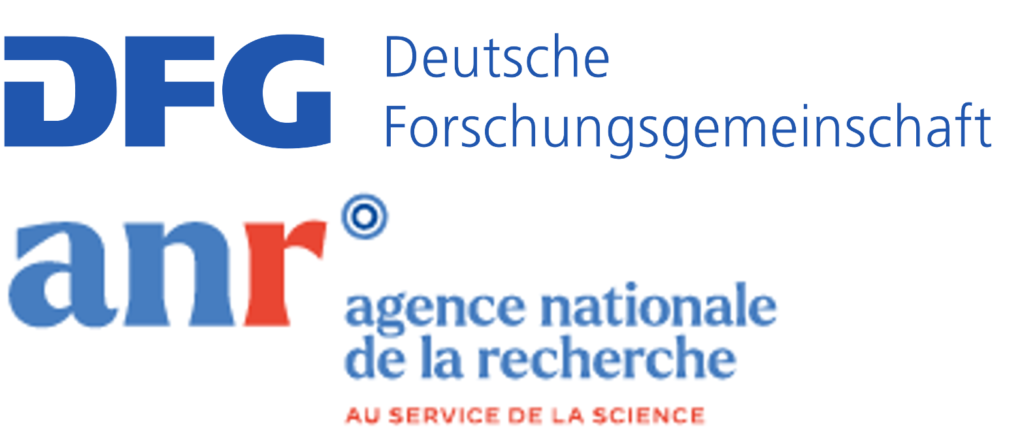 ---

ANR PRC
Development of High Entropy, Irradiation Resistant MAX phases – HEIRMAX
My role: member of the team
Total budget: 712 k€
More details soon…
Or with the support of
---
---
---